2014 West Department Window Expo news release site

The first China West Sector Window Expo 2014 will be held on September 22-25 at Hall 5 of Chengdu Century City New International Convention and Exhibition Center.

It is understood that this window and door fair is hosted by the Sichuan Provincial People's Government, the Chengdu Municipal People's Government, the Pengxi County People's Government, the China Timber and Wood Products Circulation Association, and the China Building Decoration Materials Association. Mainly exhibited various types of doors, windows, door industry equipment, door industry accessories, access control systems, door industry and other products.



Speech by Secretary General Yu Longpeng of Sichuan Door and Window Industry Association

During the exhibition, customers who purchase on-site will receive a surprise price below the factory price! In addition, the organizing committee will jointly launch the "lowest price today" with the door and window exhibitors every day.

In order to realize the vertical and horizontal strategy of the western sector window industry and related industries, the Sichuan Door and Window Industry Association will use the "West Sector Window Expo" as a window to encourage enterprises to take the "double product" route and promote the rapid improvement of the quality of Sichuan door and window products. Realize the strategic goal of building China's "new capital in the west".

Chairman of the Sichuan Door and Window Industry Association Deng Dewan, Chairman and General Manager of Sichuan Xingshifa Door Industry Group

Data link: leveraging the urbanization and construction of the western sector will usher in new opportunities for development

In the 2014 National Work Report of the "Two Sessions", it was pointed out that nearly 100 million people should be guided to urbanization in the central and western regions, while urbanization development needs to rely on the support of industry, and also bring new opportunities and new opportunities for the development of the door and window industry. challenge.

By the end of 2013, there were more than 3,800 registered door and window enterprises in Quanchuan, and the total industrial output value exceeded 20 billion yuan. The Sichuan door and window industry has become one of the important pillar industries of the whole Sichuan economy, accompanied by the rapid development of Sichuan's overall economic strength and doors and windows. The improvement of the industry's entry barriers, the development model of door and window enterprises has also changed from "Sichuan Made" to "Sichuan Chuang", which has spawned a large number of door and window enterprises with brand influence.

Welding Hose mainly used in welding and cutting equipment delivery in the oxygen and acetylene gas. Air conditioning replacement of ice species.The Flexible Single Welding Hose tube is soft, matte surface ,the outer of layer is red and blue or red and green, lightweight, spark concentration, cotton reinforcement, non- flammable.It has the advantage elastic ,flexible ,resistance , wear resistance , corrosion resistance , the tube surface with smooth or strip.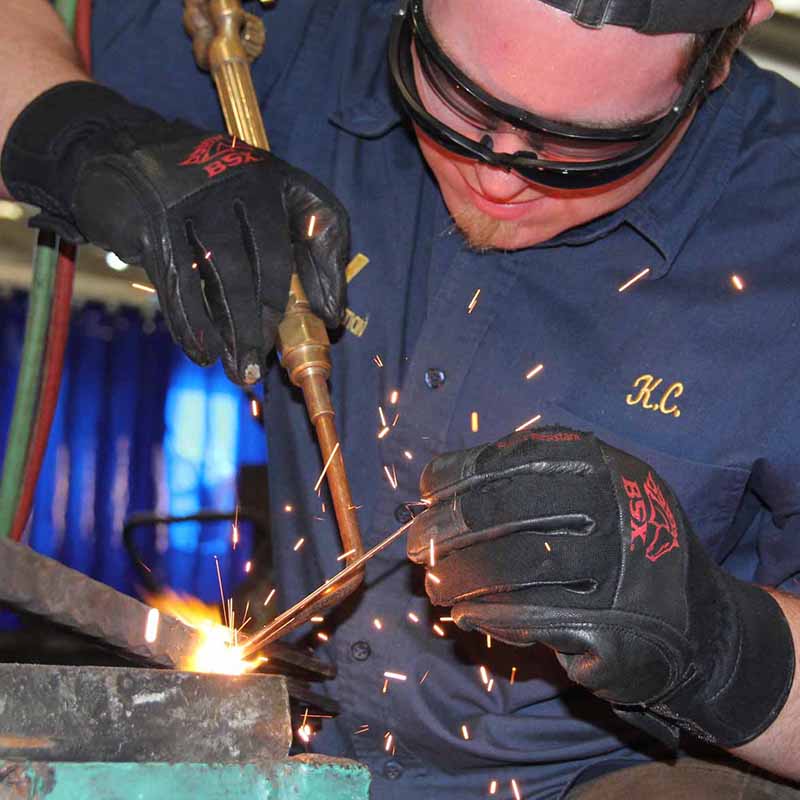 Welding Hose

Welding Hose,Flexible Single Welding Hose,Flexible Oxygen Hose And Acetylene Hose,Pvc Welding Hose

Zhanjiang QITAI Industry & Trading Co., Ltd. , https://www.qitaihose.com